Address:
Regina und Josef Allerstorfer
Bergheimerstrasse 5
A-4101 Feldkirchen an der Donau
Austria - Europe
Contact:
Phone: ++43 - 7233 - 7207
Mobile Phone: ++43 -
699 - 11312204
Fax: ++43 - 7233 - 7207
email: Regina@Allerstorfer.net
Travelroute Information:
For obtaining the exact travel route from anywhere in central Europe, please klick on Routeplaner and enter your departure (home address) below "Abfahrt" and the address of our holiday apartments as below "Ankunft". Then press "Ok" and you'll receive detailed information how to drive to our place.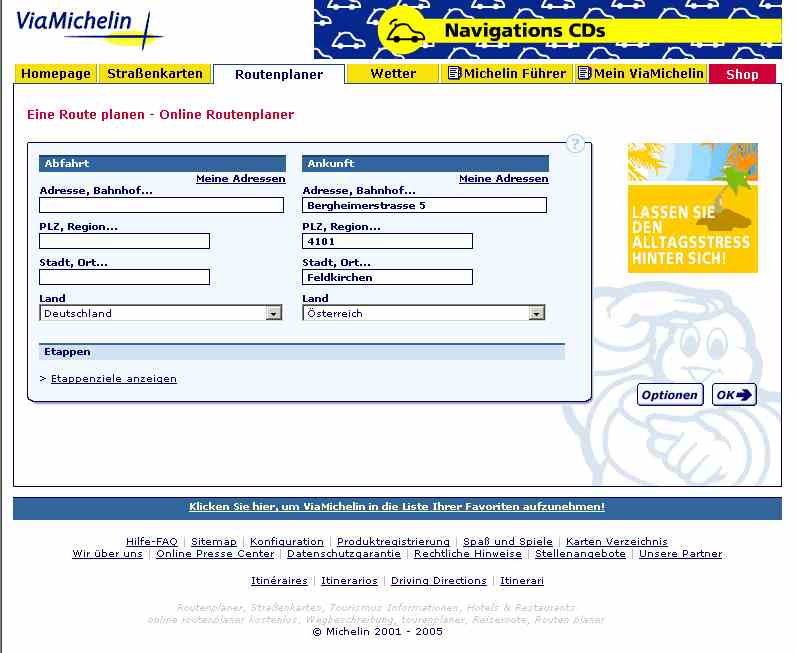 If you decide to arrive by train or plane you are also welcome to give us notice so that we can pick you up from the point of arrival free of charge.